Applied Warehouses is a consortium
Applied Warehouses is a consortium including Construction Value, Rullprofil, Lagerkomponenter and Division 5. The group focuses on delivering cost efficient solutions for the construction and industrial sectors.
Applied Warehouses Companies
Applied Warehouses offers development and manufacture of steel buildings and special components in steel and aluminum to meet the needs of various industries. The group develops, refines and sells about 10,000 tons of steel per year.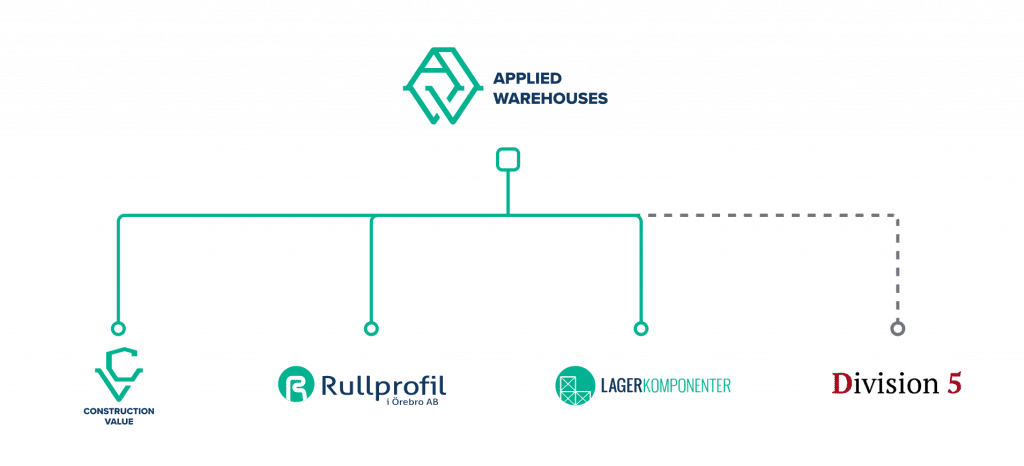 Applied Warehouses is a part of the Applied Value Group, a lean management consultancy and investment company established in 1997 by co-founders Bruce Grant and Jan Stenbeck. The Applied Value Group combines management consulting, private equity and social impact investing.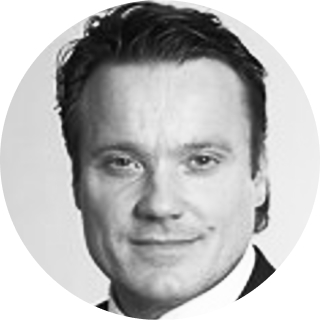 Marcus Nyman 49 years, with 26 years of experience in Automotive, leading and executive positions both in Sweden and Globally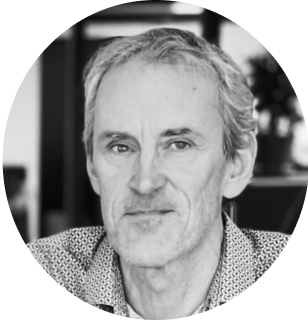 Mikael Fellbrant 55 years, 25 years of experience as Chief Controller and CFO. Has been at the Jula Group for the past 20 years.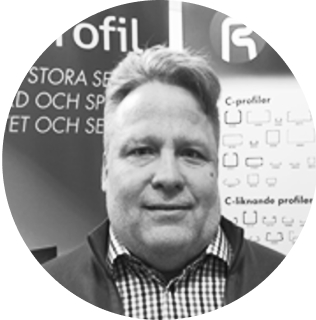 Patrik Setterman 57 years, 30 years in the industry with previous experience in the steel and construction industry as a salesman, supervisor and CEO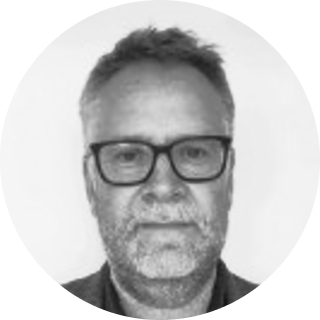 Clas Salén 56 years, 30 years of industry experience with a background as Leader for production and logistics in Electroux and Constructor. Later career as Site Manager and CEO at Lagerkomponenter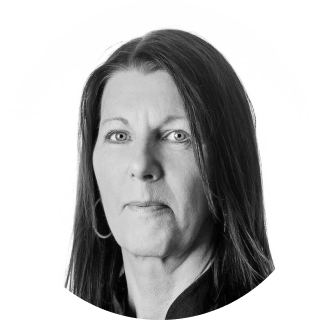 Annica Gustafsson 55 years, 18 years in the real estate industry at Jula AB, First camp and in her own company. Core competencies are real estate processing, law, organization, and project management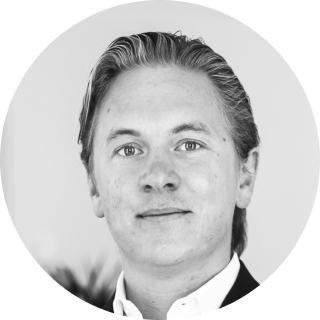 Axel De Geer 29 years, background in Applied Value as a Management Consultant with a focus on Sourcing, Manufacturing Footprint & S&OP. MSc in International Management from Bocconi Universitá in Milan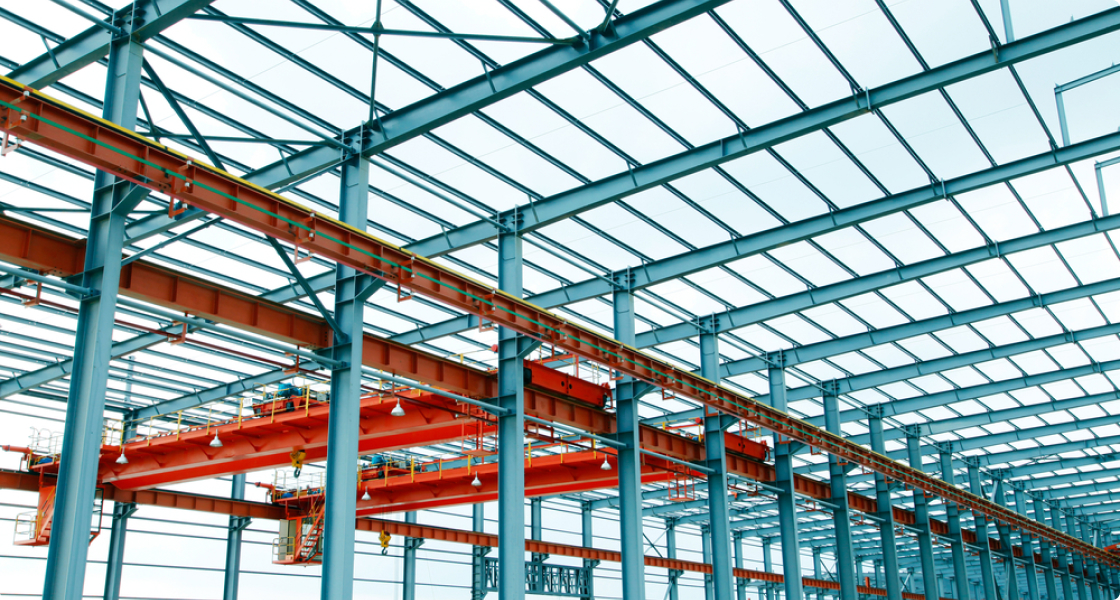 As a market-leading partner, our mission is to create increased value by driving sustainable and cost-effective development of industrial and logistics buildings of the future, with integrated material handling systems. And being a world-class supplier for building primarily steel and aluminum-based components.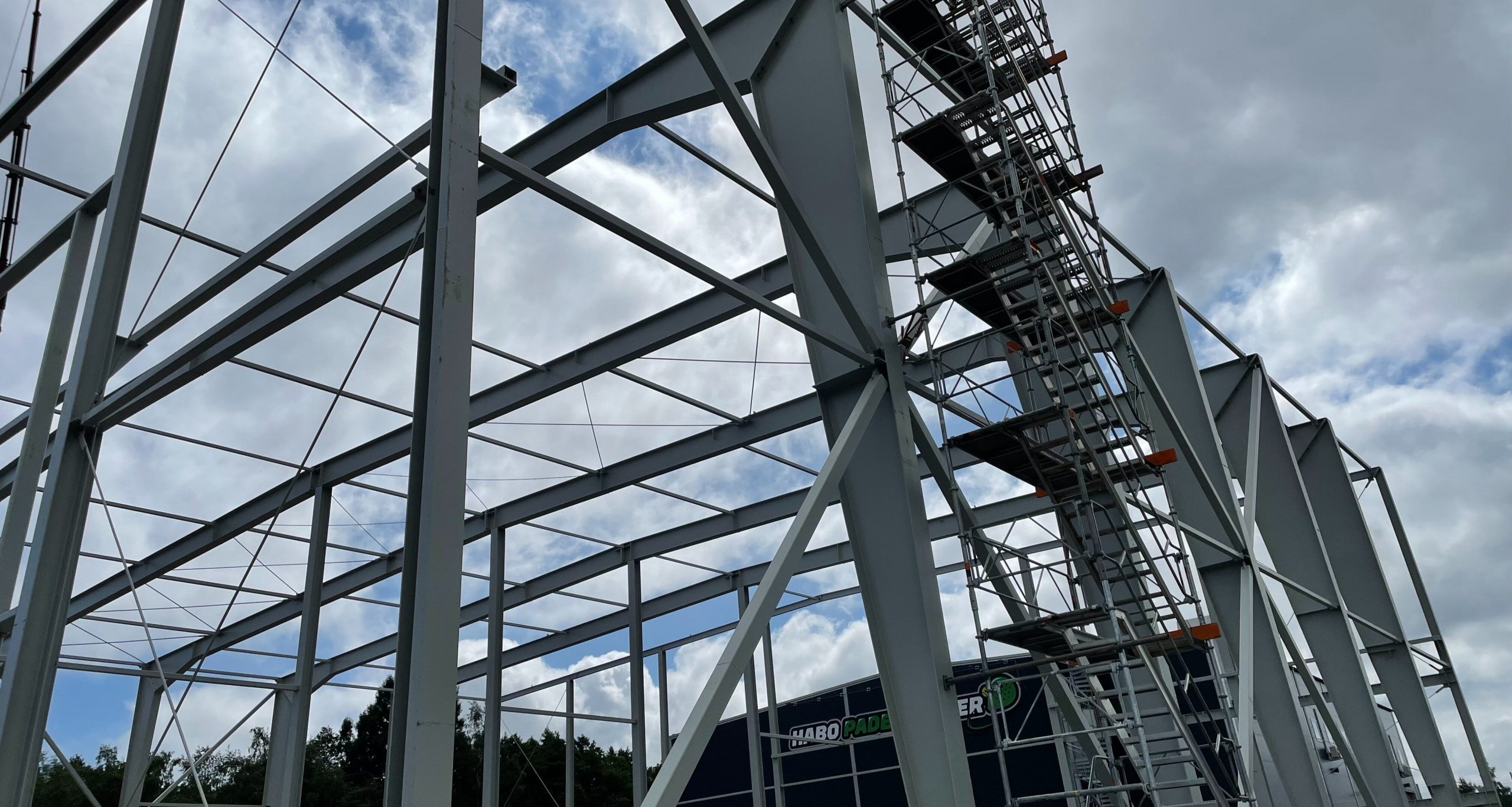 Our vision is to be a leading partner in the market where we as a "Center of Excellence" can develop our products, and the entire value stream, to continuously further strengthen our competitiveness.