Become one of our thousands of satisfied customers
Over the last decades we've delivered complete solutions to over thousands of customers in different segments. Our main priority is building cost-efficient and high-quality products to satisfy the needs of customers.
Quality and flexibility is our primary focus
Applied Warehouses is one of the strongest suppliers of knowledge and products to various industries. With our close-knit cooperation through the company we assure our customers the best service.
Construction Value customers:



Lagerkomponenter customers:
Search through our reference projects in the field of hall construction.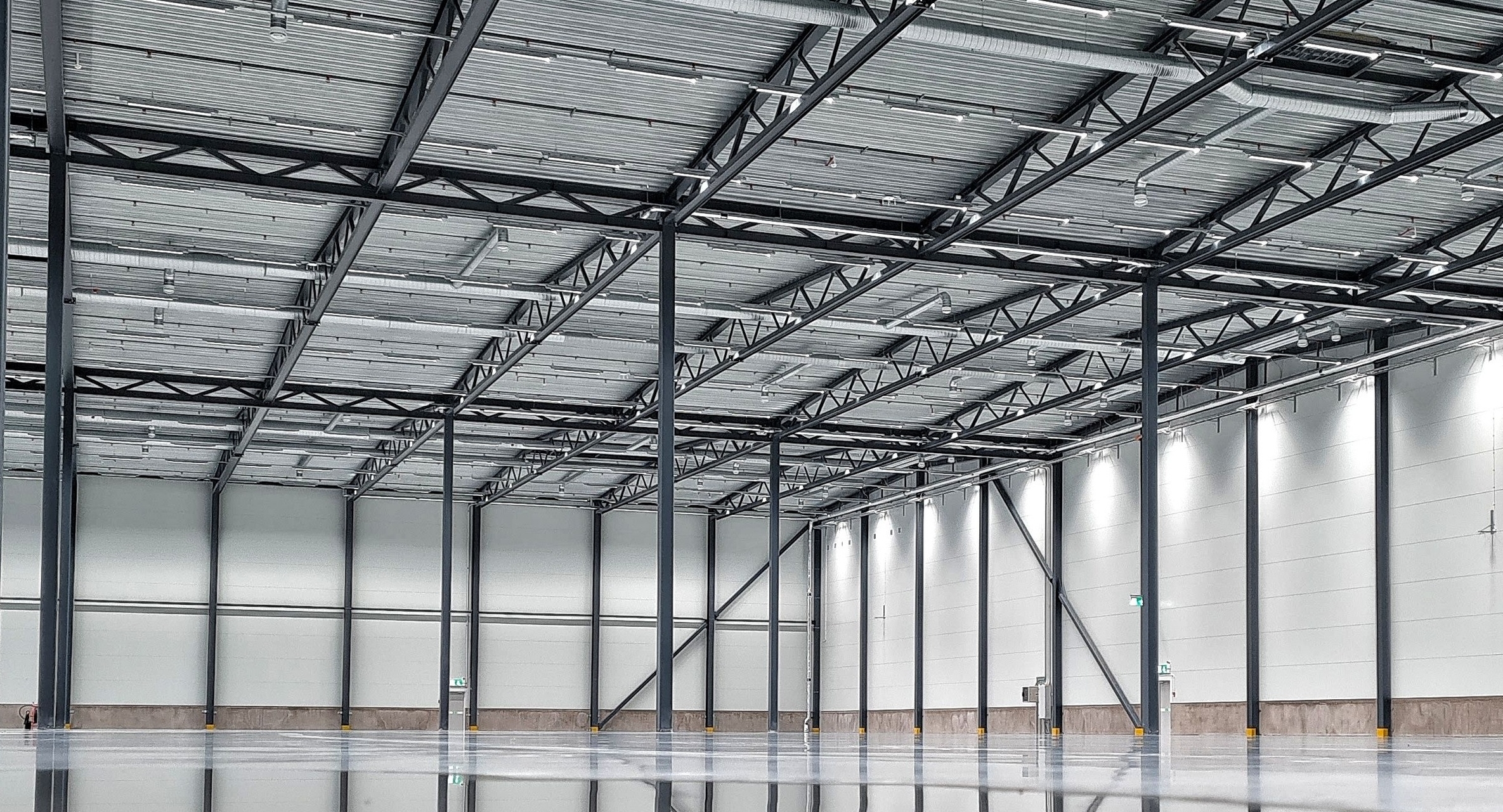 Warehouse in northern of Sweden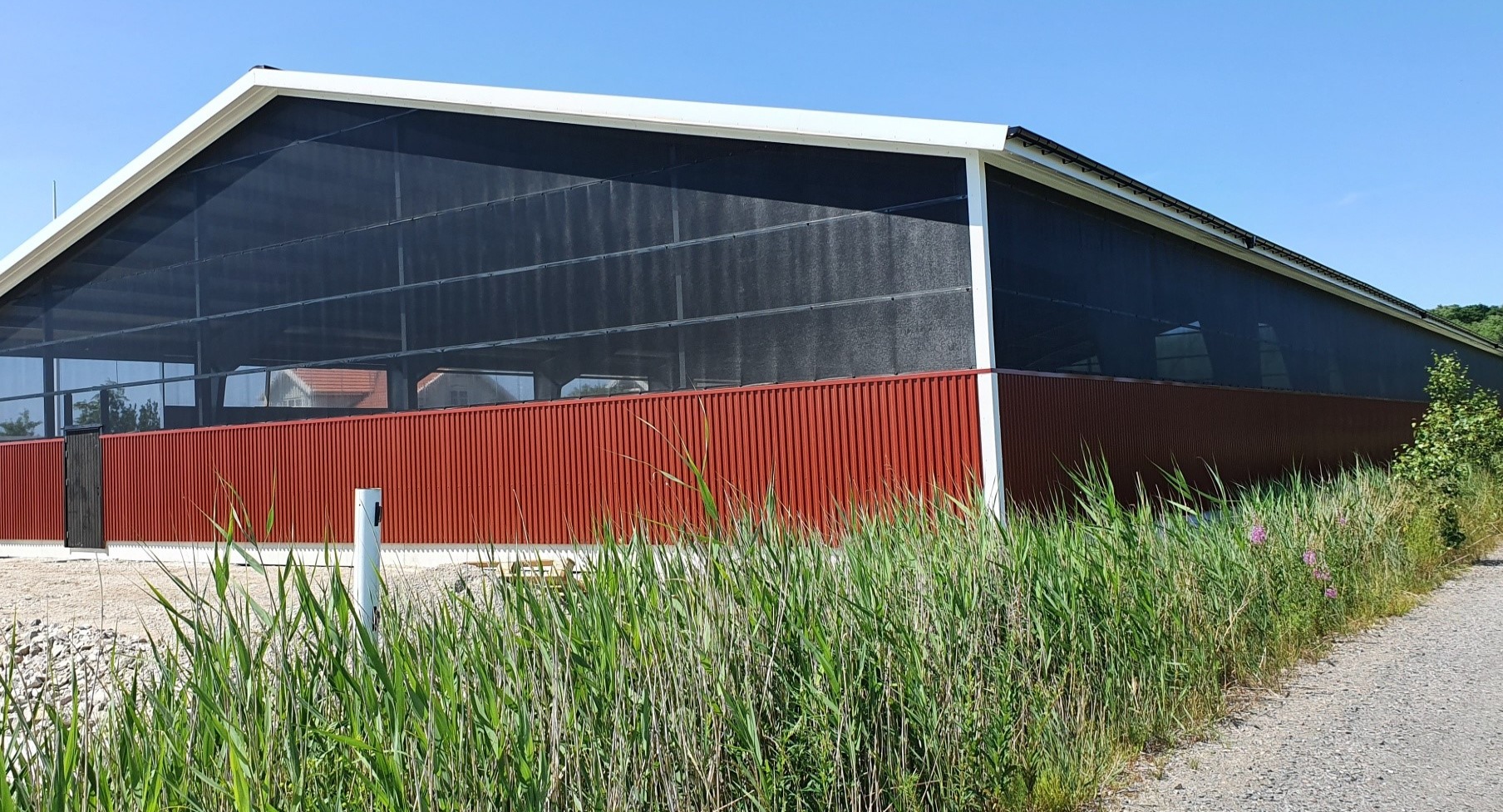 Riding house facility in southern of Sweden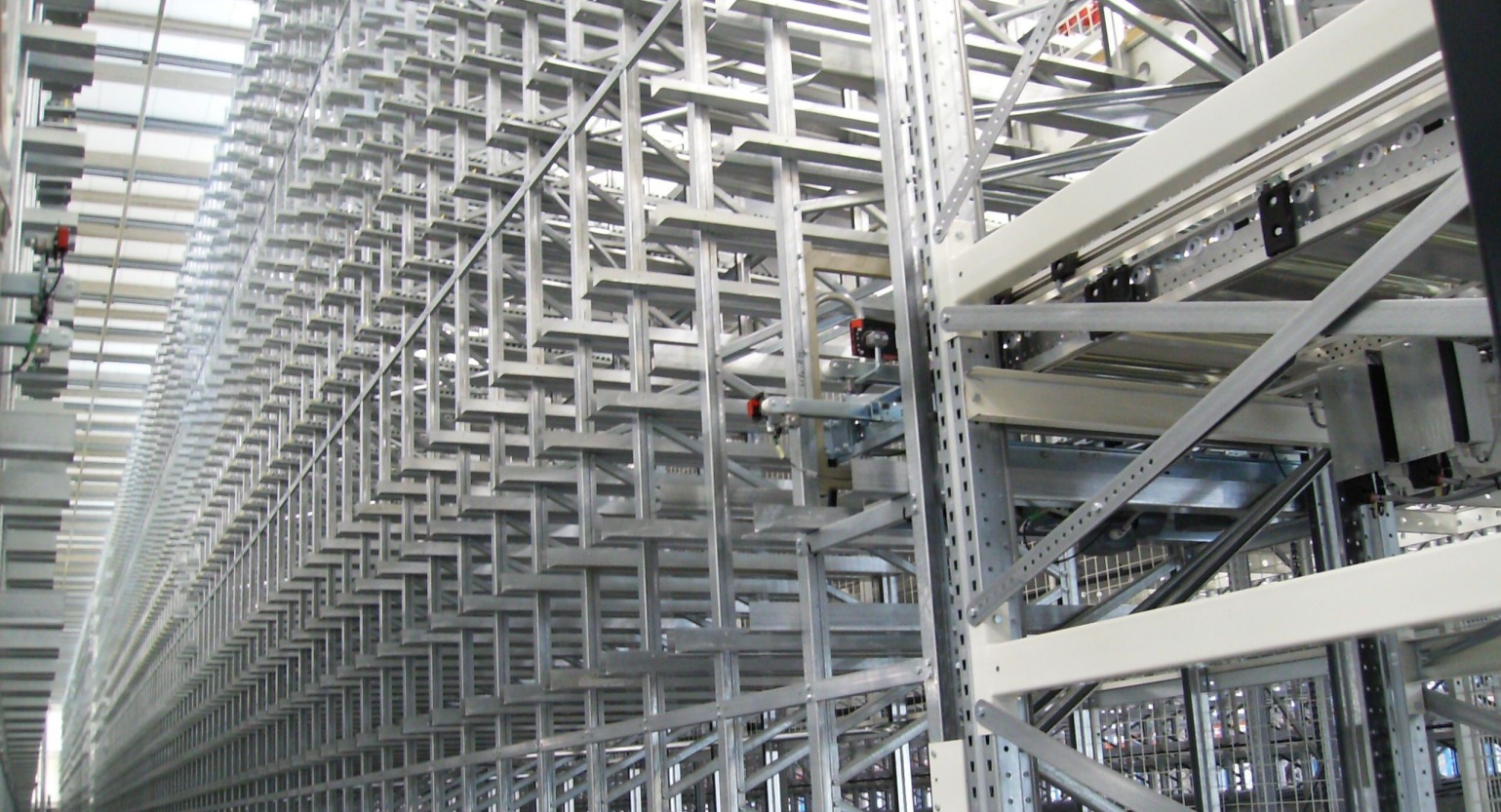 Warehouse in southern of Sweden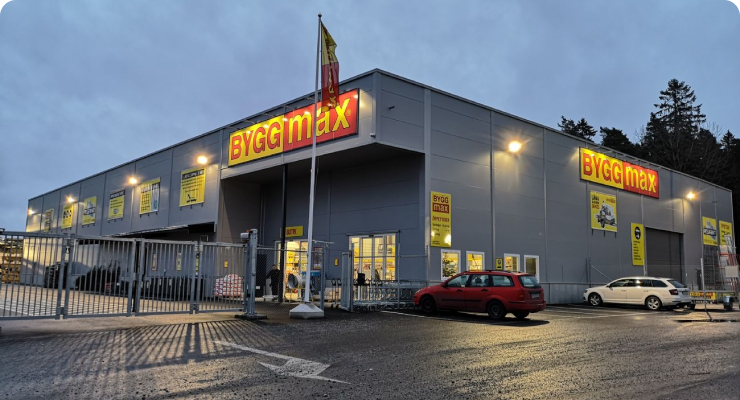 Commercial building in northern Sweden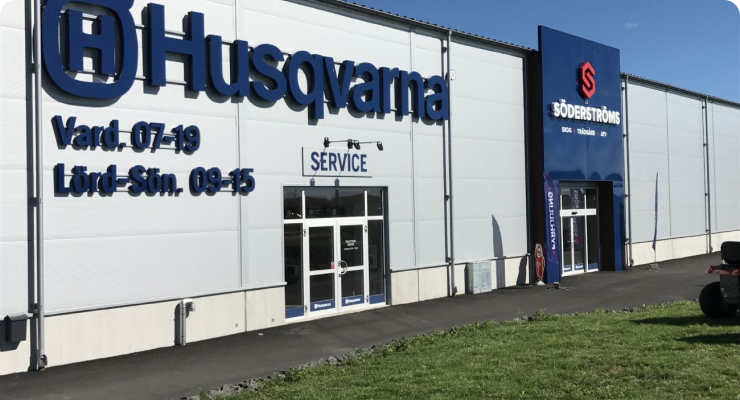 Commercial building in central Sweden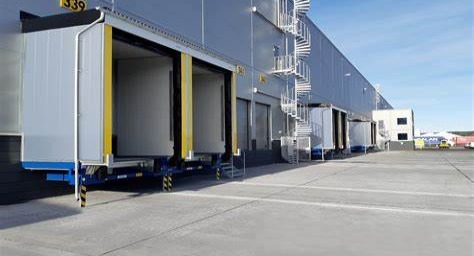 Cargo house in central Sweden