Applied Warehouses – Center of Excellence
Through cross-functional collaboration with "one-company approach", we increase customer value through our competitiveness, which is created by continuous improvement of our vertical integration and delivery of turn-key solutions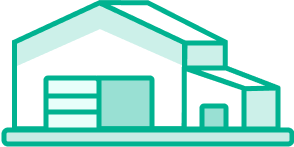 We provide increased value-add and sustainability via offering complete solutions from steel & construction products to finished building with complete material handling system.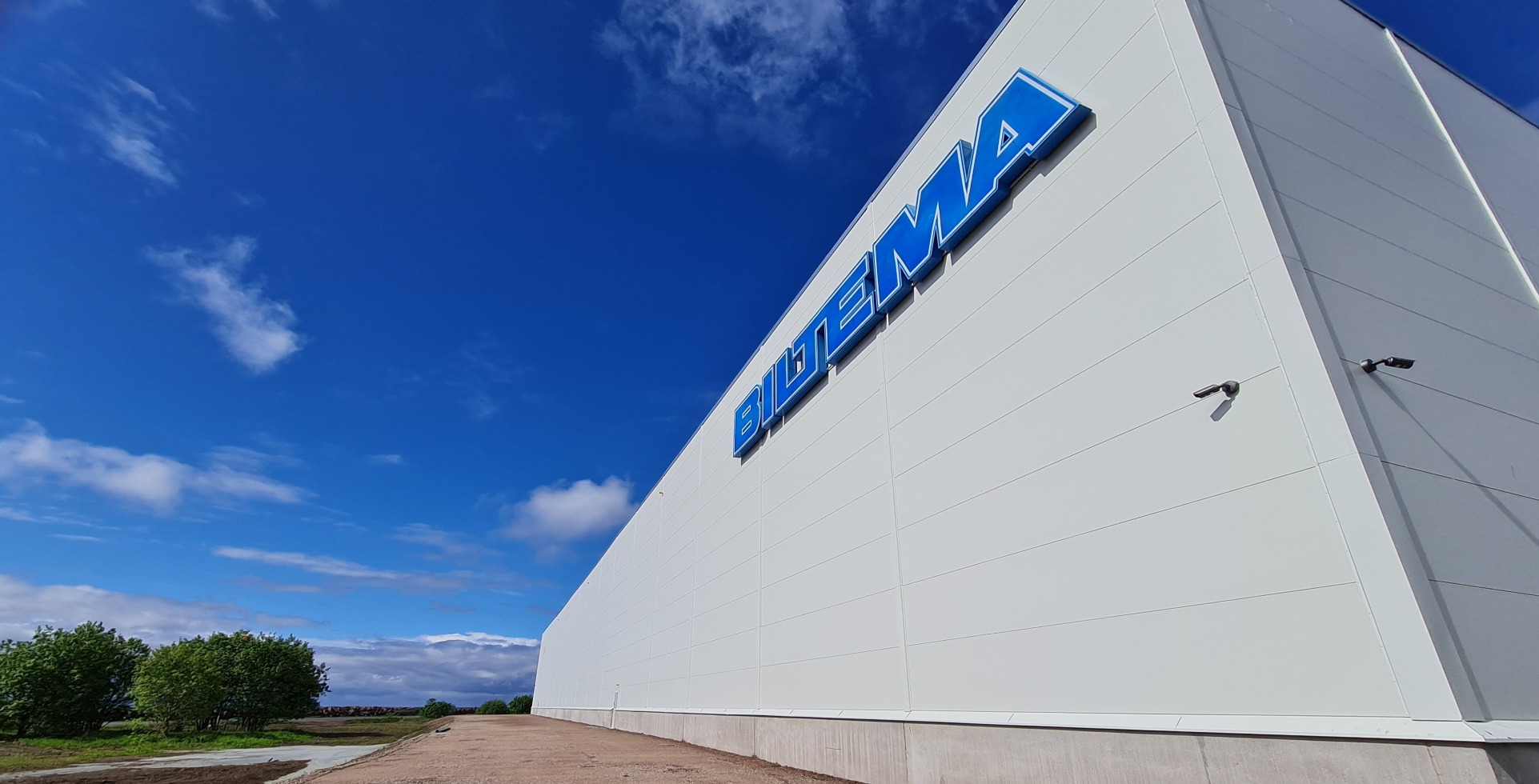 State-of-the-art steel halls
Construction Value supplies steel buildings and components of well-known brands. We are specialized in steel halls, where over the years we have gained a great amount of experience. Our team contains of architects and engineers who follow each project from start to finish.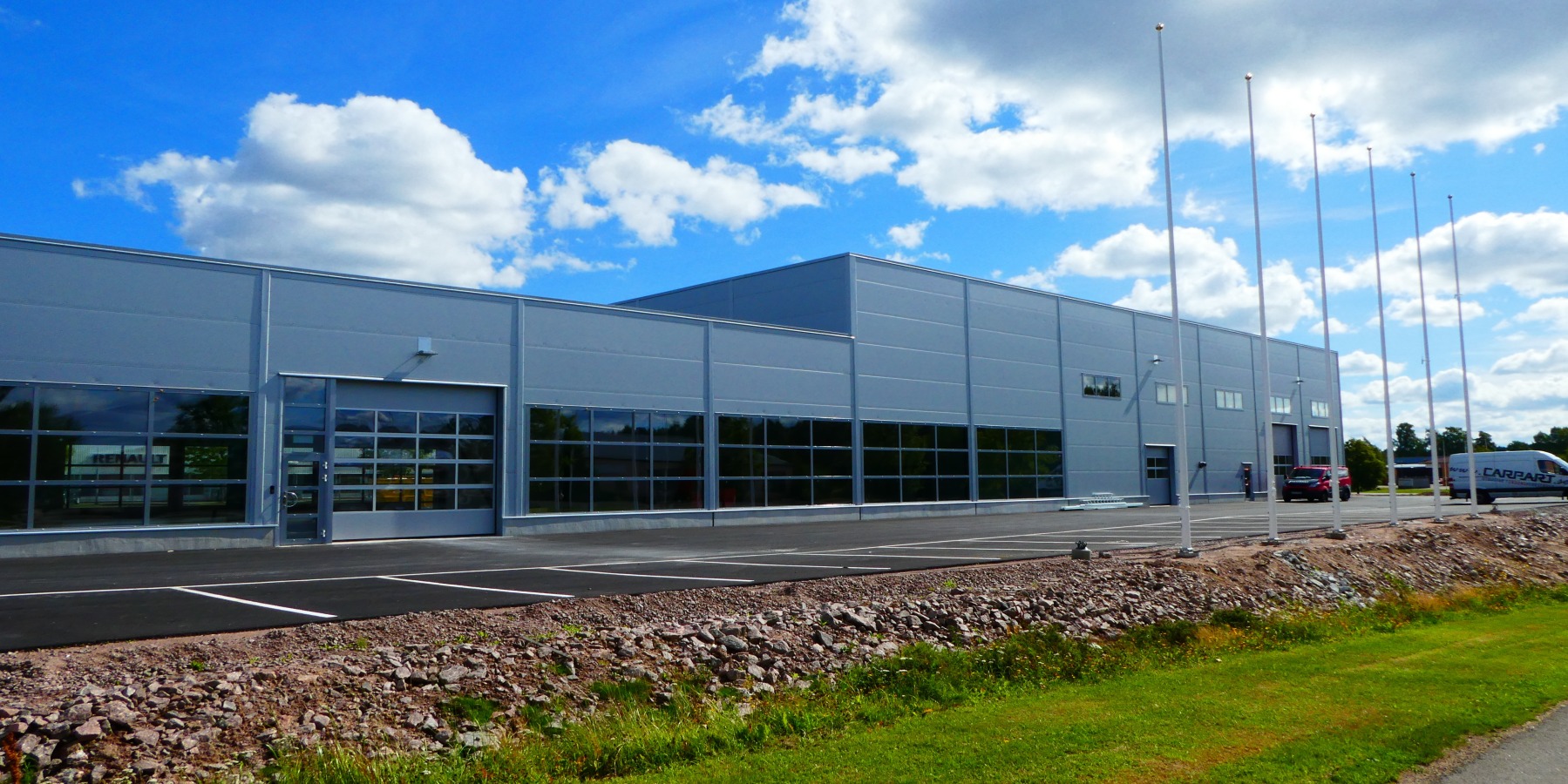 Rullprofil, professionalism and innovation
With over 50 years in the business, Rullprofil is one of the market leaders in roll forming. Roll forming is the most cost-efficient way of producing high volumes of consistently accurate metal profiles and tubes. Rullprofil is now the manufacturer to our brand new Z-beams for our steel hall buildings.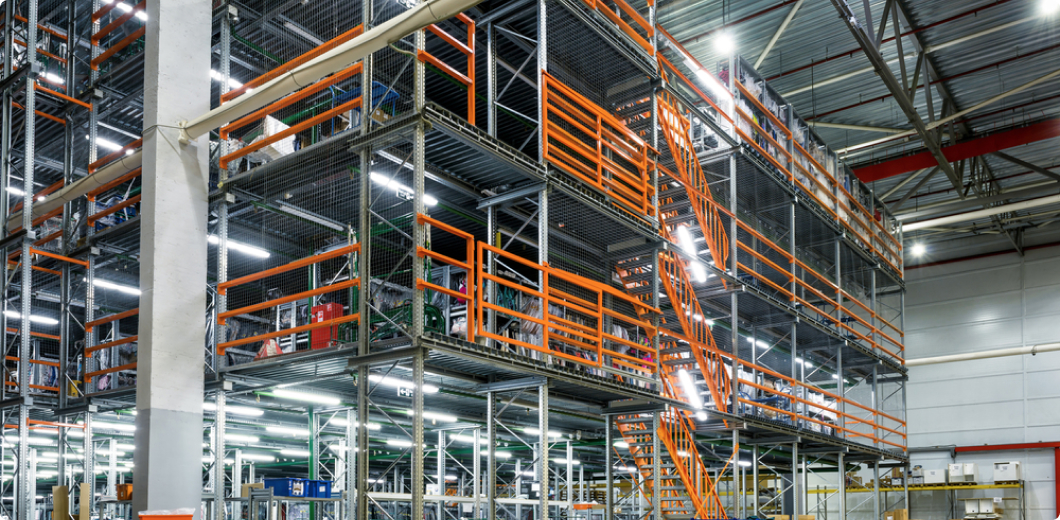 Lagerkomponenter offers high quality metal processing
The range of products includes everything from tool and storage cabinets to customized solutions for offices, stairs, mezzanines and wall systems. Lagerkomponenter is recognized as a leading player in the sheet metal processing, with a high level of expertise in areas such as laser cutting, punching, robot wielding and painting.